Live at the Wildey Theatre on May 11th, 2013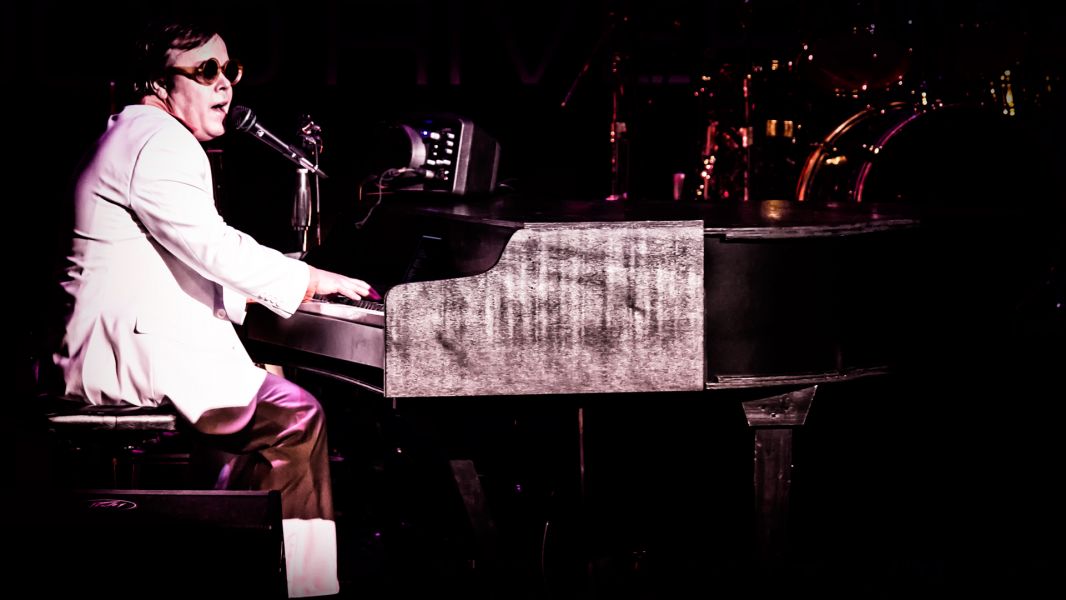 While serving as a the Theatre Manager at the Wildey Theatre, Bedell arranged and oversaw the concert production of Dogs of Society: A Tribute to Elton John.
Effortlessly evoking an ultra-cool Elton, lead singer John Gore rocks the piano with a veritable Who's Who from the St. Louis scene from guitarist Steve Johnston and drummer Dave Johnson to bassist Curt Shaw and keyboardist Shannon Bengford for a fantastic show you won't want to miss! Don't miss Dogs of Society brought to you by Jack Schmitt Chevrolet live in concert at The Wildey Theatre on May 11, 2013.