Live at the Wildey Theatre on January 26th, 2013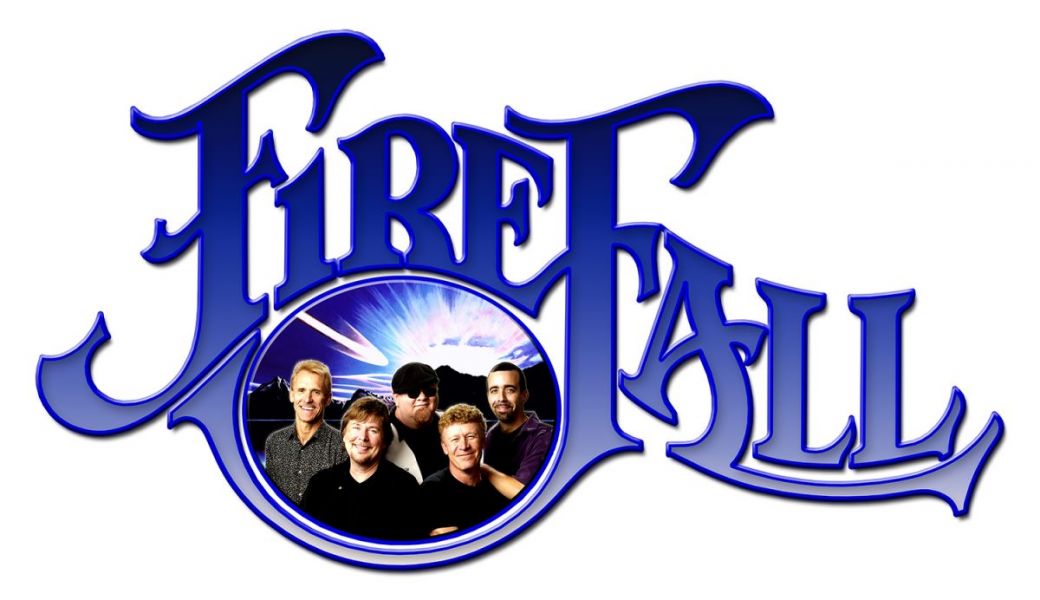 While serving as a the Theatre Manager at the Wildey Theatre, Bedell arranged and oversaw the concert production of Firefall.
The Boulder, Colorado-based rock band, FIREFALL, saturated the national radio waves and toured the world over in the 1970's and 80's, selling millions of records and earning two platinum and three gold albums for their efforts. They shared stages with the top bands of the day, dazzling audiences with their exuberant and rocking performances – this was no 'light rock' band. FIREFALL is a group of exceptional musicians and singers, with a repertoire of radio recognizable songs few bands can match.The genealogy and musical roots of FIREFALL run deep into the fertile soil of American rock and folk rock music. The many bands of this genre, both individually and collectively, created a sound that changed the world's musical landscape. FIREFALL is one of the few surviving bands of this genre, remaining true to its founding vision and roots despite personnel changes over its thirty year history. The band transcends and embraces many industry labels – rock, soft rock, country rock, easy listening, unplugged, Americana and contemporary country.
For co-founder Jock Bartley, FIREFALL has not only represented an opportunity to make quality music over the course of 30 years, but also represents a personal, heartfelt commitment to maintaining the tradition of a contemporary musical genre he and his peers helped create. Bartley has shared the past twenty years with band members Steven Weinmeister (vocals, guitar), Sandy Ficca (drums), Bil Hopkins (vocals, bass) and Chris Ball (sax, flute and keyboards), this commitment has successfully carried FIREFALL through three decades of distinctive music.
FIREFALL has nurtured their faithful and growing audience through their dynamic live concert performances, which have continually brought in new generations of fans. The "experience" of FIREFALL's live concerts leaves their fans, old and new, thinking that they've just seen one of the best concerts they've ever seen.