Home Grown And Locally Shown
Live at the Wildey Theatre on July 14th, 2013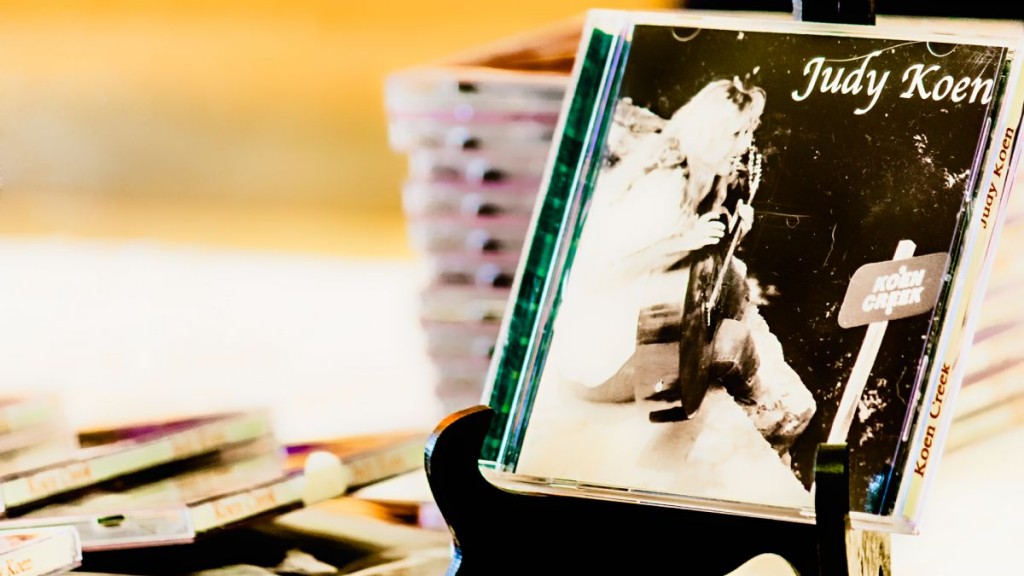 While serving as a the Theatre Manager at the Wildey Theatre, Bedell arranged and oversaw the concert production of local artists to perform for the community.
Home Grown & Locally Shown features some of Edwardsville's most talented singer/songwriters who have come together in support of the theatre.
Featured this evening are Ron Dillow, Don Starwalt, Judy Koen, Michael Romann, Mike Zanger & Butch Moore. All of the performers this evening call Edwardsville their home and all have done their part to create the vibrant music culture that exists today.
This event helped to preserve the historic venue and historic society of the Wildey Theatre.