Live at the Wildey Theatre on February 14th & 15th, 2013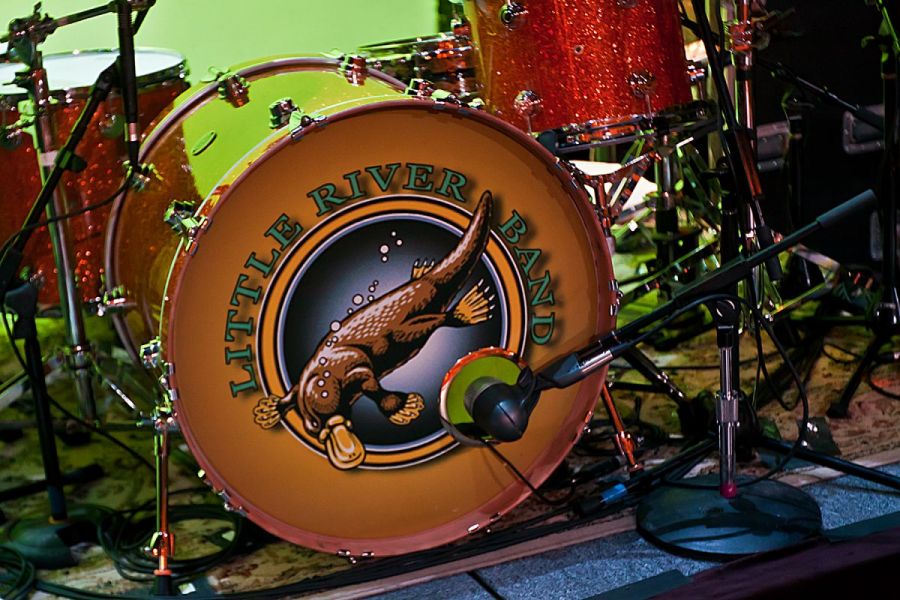 While serving as a the Theatre Manager at the Wildey Theatre, Bedell arranged and oversaw the concert production of Little River Band. This sold out historic repeat performance packed the Wildey Theatre yet again!
Little River Band was formed in Melbourne, Australia in 1975. It was originally a blend of musicians who had enjoyed success in other Australian acts. Their new focus was to get airplay on American radio, and they achieved that goal with good songwriting, powerful vocals, and guitar harmonies. They immediately claimed their place as one of the great vocal bands of the '70s…and the '80s.Chart success in America includes the following singles: It's a Long Way There, Help Is on Its Way, Happy Anniversary, Reminiscing, Lady, Cool Change, Lonesome Loser, The Night Owls, Take It Easy On Me, Man On Your Mind, We Two, and The Other Guy.