Live at the Wildey Theatre on January 25th, 2013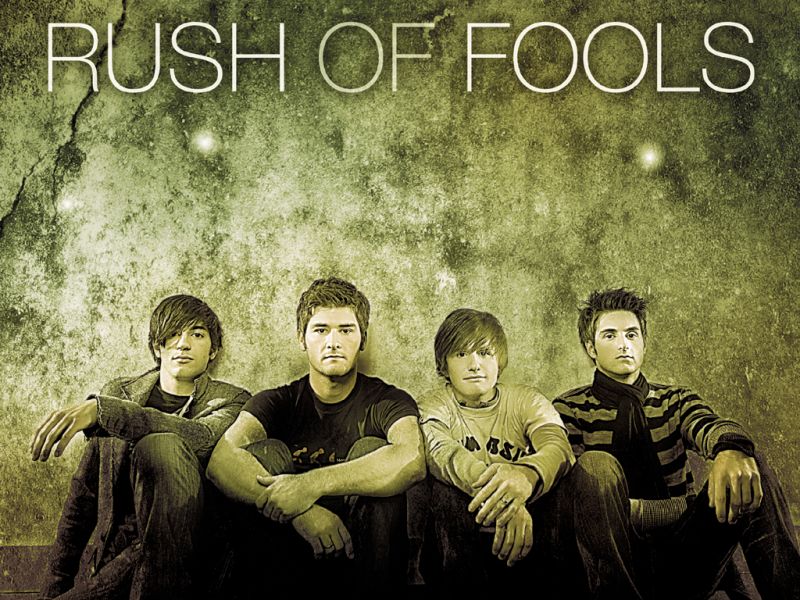 While serving as a the Theatre Manager at the Wildey Theatre, Bedell arranged and oversaw the concert production of Rush of Fools.
The Wildey Theatre is proud to present Rush of Fools in concert. This small band from Birmingham, Alabama achieved what most small bands only dream of; they went to a battle of the bands with no expectations and came out with a record deal and a hit single. Rush of Fools has continued to be a success on the Christian music charts ever since. Don't miss your chance to hear them for yourself at the Wildey Theatre.With opener Grace Street.
Sponsored by Country Financial. For all your Country Financial needs just contact Paula Simmons, Certified Financial PlannerTM ChFC